Ready to start your new life with God?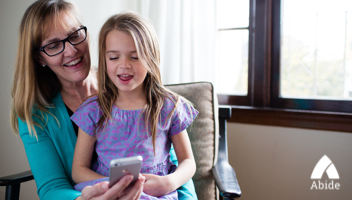 How to Pray
Are you unsure of how to talk to God? Let this five-step starter guide help you begin your prayer life!
Read More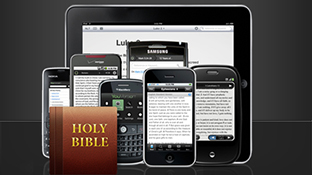 Free Bible App
Get a free Bible in your own language. Take it with you wherever you go!
Download Now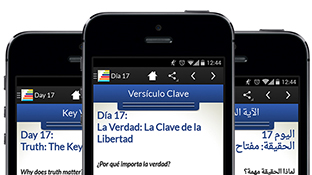 30 Day Next Steps App
Get John Beckett's 30 Day Next Steps as an app on your phone
Download Now