Ready to start your new life with God?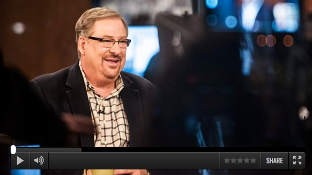 GodLife TV
Check out great video and audio discipleship content!
Watch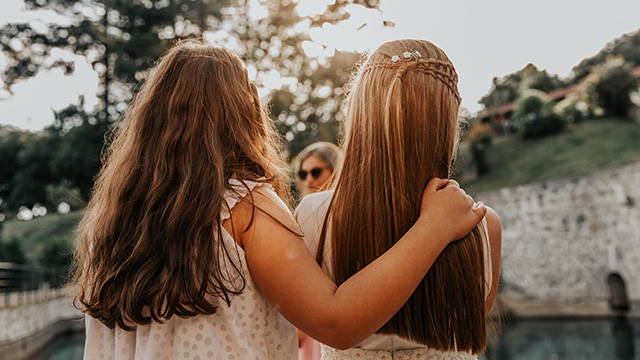 Weekly Devotional
Every week the devotional gives you a key scripture, encourages you in your walk with Jesus, extra resources and a guidance for praying that week.
Read More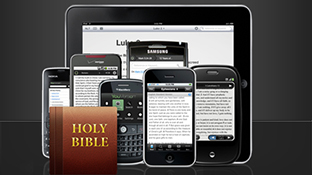 Free Bible App
Get a free Bible in your own language. Take it with you wherever you go!
Download Now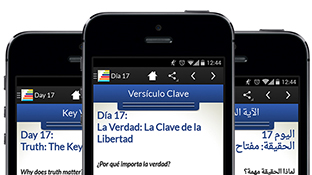 30 Day Next Steps App
Get John Beckett's 30 Day Next Steps as an app on your phone
Download Now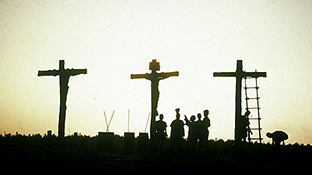 Jesus Booklet
Jesus is the Savior of the world. Discover who Jesus is today in this series.
Read More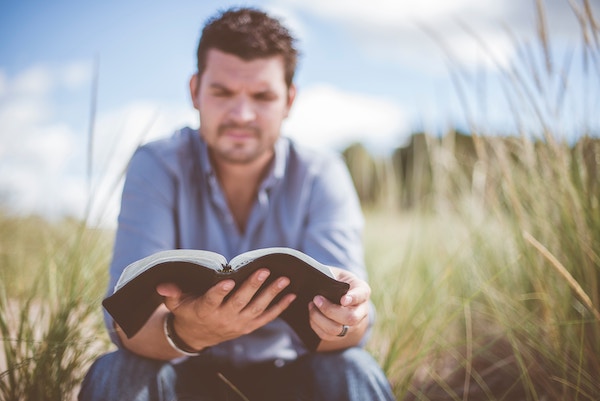 Look to Jesus
Have you ever felt a little lost and wished there was a quick-start guide to your relationship with God? This is it!
Read More