Ready to start your new life with God?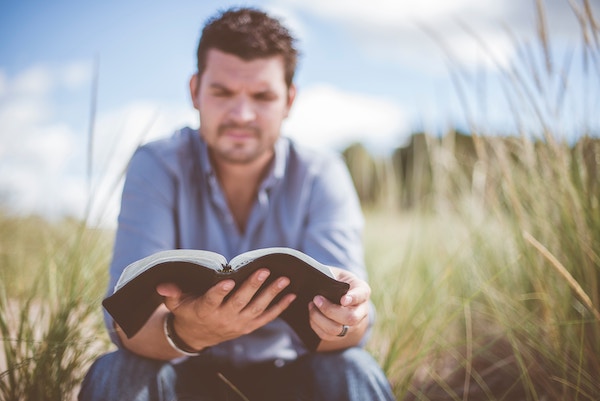 Look to Jesus
Have you ever felt a little lost and wished there was a quick-start guide to your relationship with God? This is it!
Read More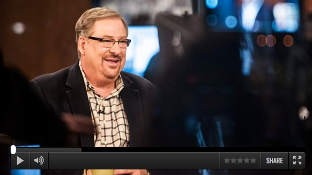 GodLife TV
Check out great video and audio discipleship content!
Watch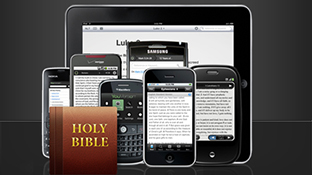 Free Bible App
Get a free Bible in your own language. Take it with you wherever you go!
Download Now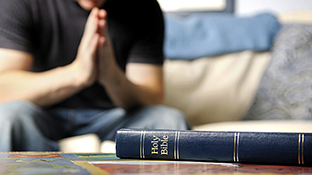 New Believers Guide
The New Believer's Guide is a series of articles designed to show you how to walk in the new life Christ has given you— a life of faith and freedom.
Read More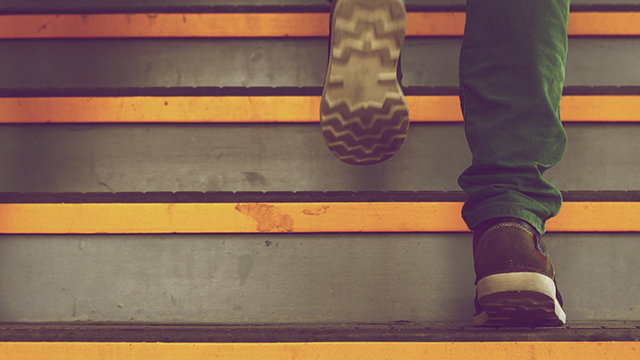 Weekly Devotional
Every week the devotional gives you a key scripture, encourages you in your walk with Jesus, extra resources and a guidance for praying that week.
Read More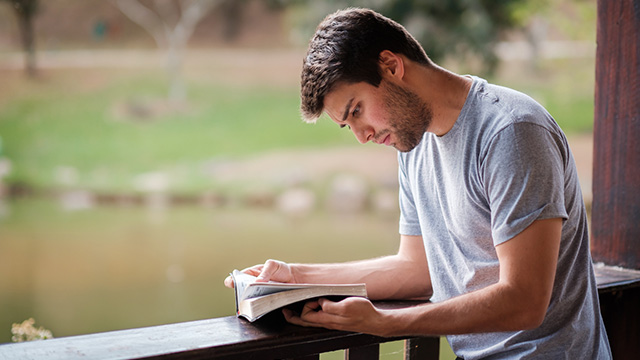 Journey of Discovery
Find Answers to Your Profound Questions of Life
Read the Answers