Ready to start your new life with God?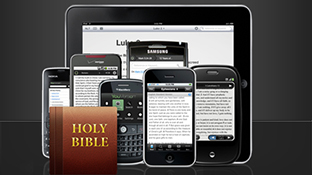 Free Bible App
Get a free Bible in your own language. Take it with you wherever you go!
Download Now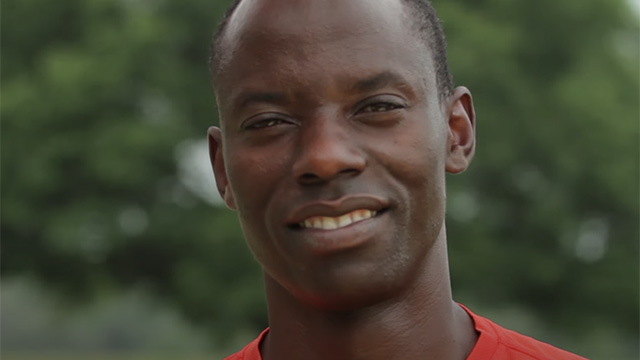 Weekly Devotional
Every week the devotional gives you a key scripture, encourages you in your walk with Jesus, extra resources and a guidance for praying that week.
Read More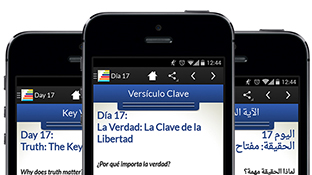 30 Day Next Steps App
Get John Beckett's 30 Day Next Steps as an app on your phone
Download Now