Ready to start your new life with God?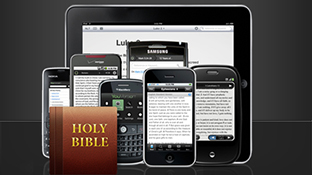 Free Bible App
Get a free Bible in your own language. Take it with you wherever you go!
Download Now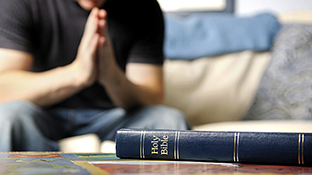 New Believers Guide
The New Believer's Guide is a series of articles designed to show you how to walk in the new life Christ has given you— a life of faith and freedom.
Read More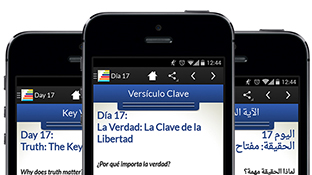 30 Day Next Steps App
Get John Beckett's 30 Day Next Steps as an app on your phone
Download Now